Israel tourism is up 34% in 2018 and 2019 is looking better!
Journey Through the Bible
"11-Day Best of Israel Tour"

NEW DATE!


February 19-March 1, 2019




$3,198.00 from New York
$3,496.00 from Jacksonville, FL
Other Departure Cities Available

I invite you to join me as we walk through the Bible.  The Bible will come alive as we visit Old and New Testament sites.  You will be able to walk where Jesus walked, see where David fought Goliath, see the architectural marvels of King Herod, and so much more.  This will be my 8th trip to Israel and this is a custom itinerary of what I consider to be "The Best Of The Holy Land."
The price is $3,198.00 out of New York and $3,496.00 flying out of Jacksonville, FL.  I will be flying out of Jacksonville but the Jacksonville price is the same for Tampa, Orlando, Tallahassee and Atlanta.
Other departure cities are available but we will all meet and fly out of New York together.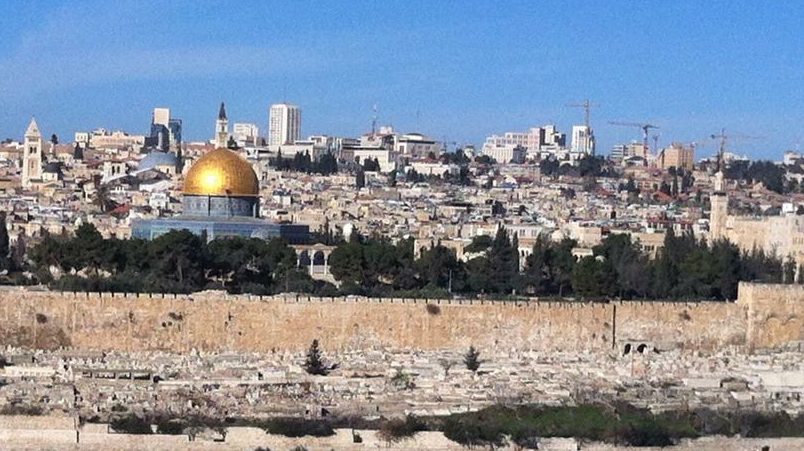 Looking at the Temple Mount from the Mount of Olives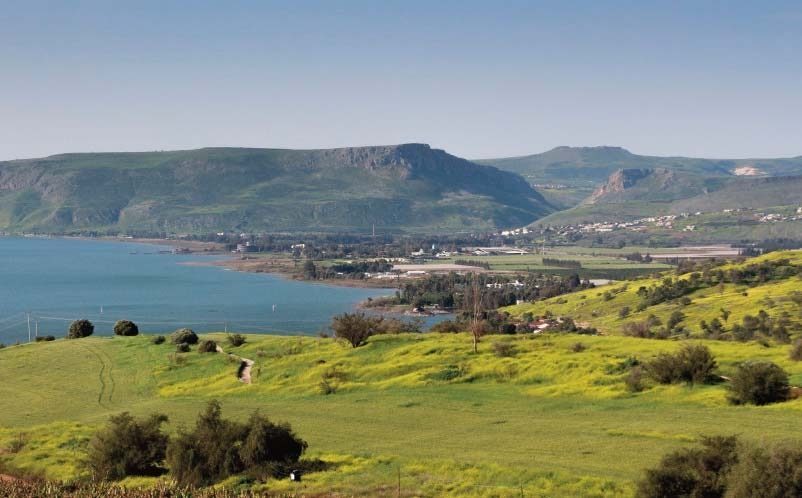 The Galilee from the Mount of Beatitudes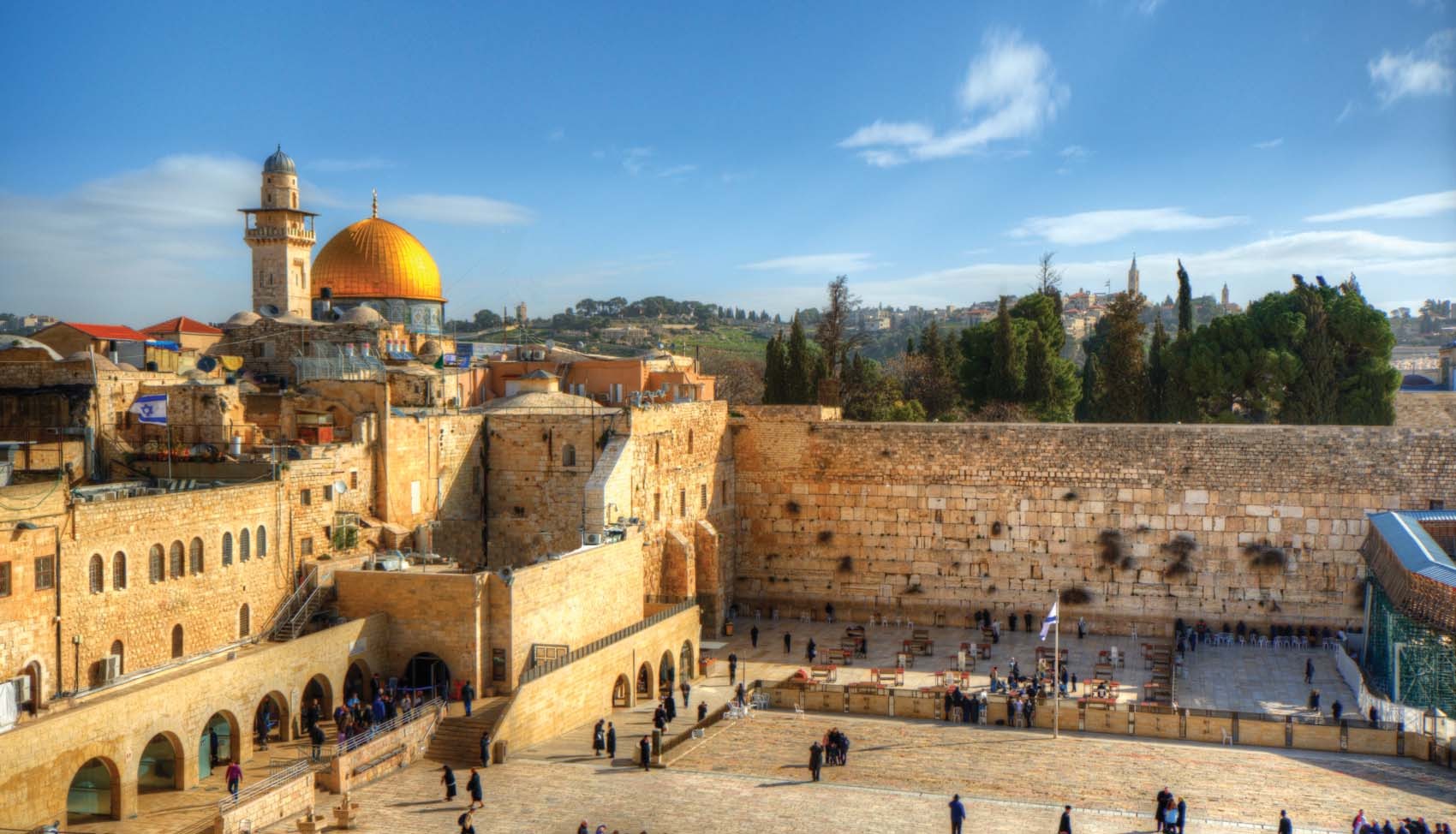 The Western Wall in Jerusalem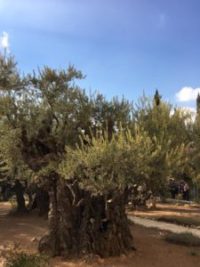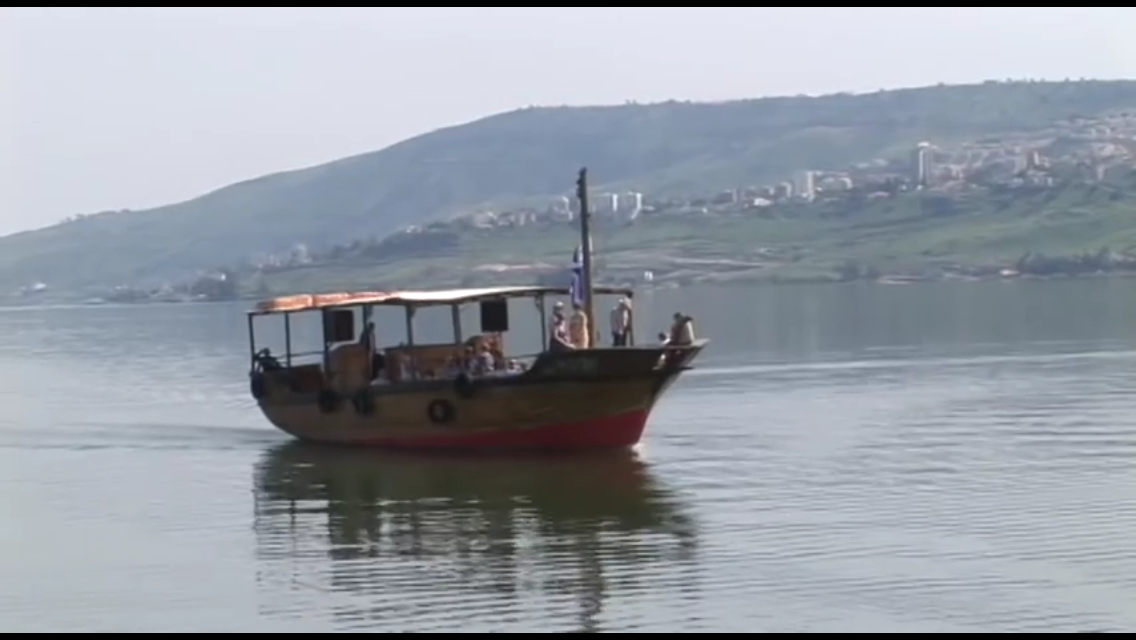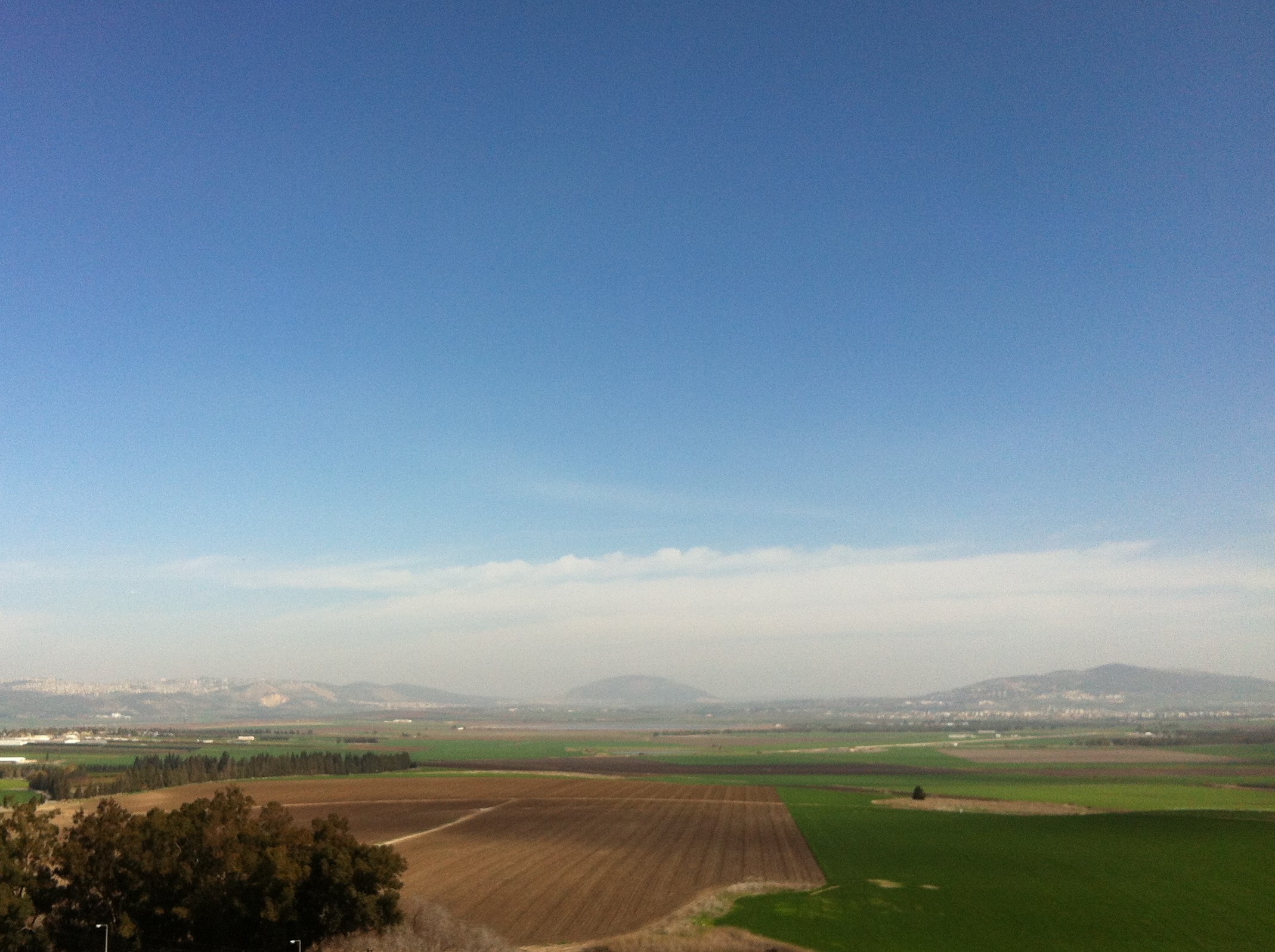 Standing on Megiddo looking over the Valley of Jezreel.  L to R  Nazareth, Mt Tabor and Mt Gilboa.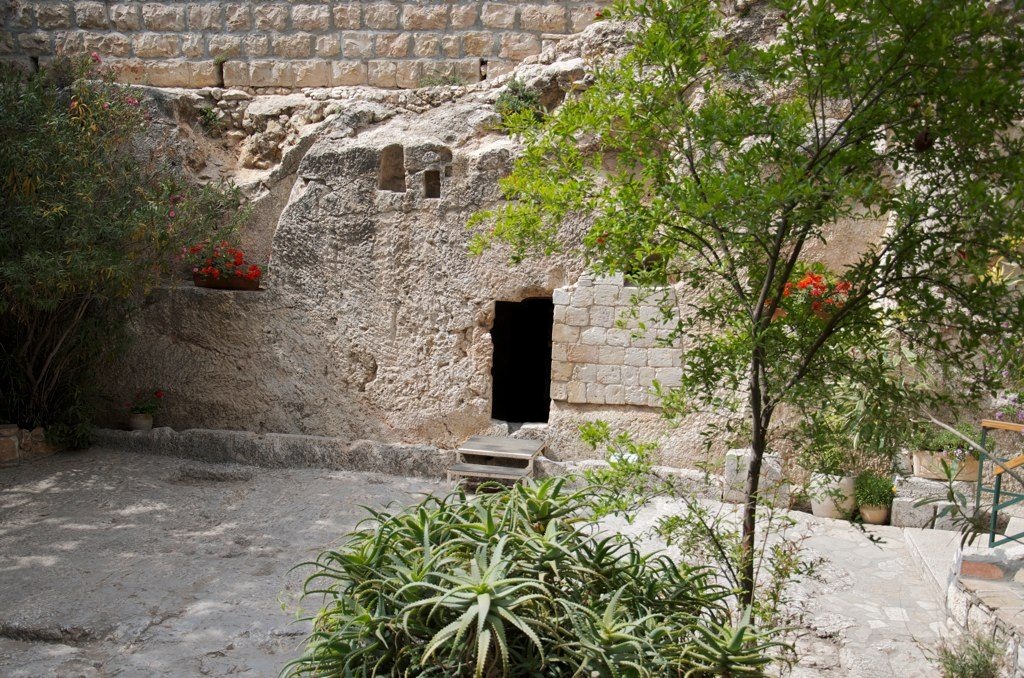 Join us at the empty tomb.
"He is Not Here.  He Is Risen"
---
REVISED ITINERARY
Day One and Two – USA to the Holy Land
Day Three – Jericho & Qumran & Dead Sea
Visit the baptismal site of Qasr el Yehud, where tradition says
Jesus was baptized by John the Baptist
Visit Jericho and Qumran, site of the Dead Sea Scrolls discovery.
Visit the Dead Sea

Day Four- Bethlehem & Herodion
Visit the Church of the Nativity and the Shepherds' Field

Day Five – Caesarea, Mt Carmel and Megiddo
Day Six – The Sea of Galilee, Capernaum, Magdala
and the Mount of Beatitudes

Day Seven – Cana, Nazareth, Samaria and Jacob's Well
Day Eight – Jerusalem, Mt of Olives & Mt Zion
Day Nine – Old City of Jerusalem, Via Dolorosa, Western Wall,
Church of the Holy Sepulchre, Teaching Steps,
Communion at the Garden Tomb

Day Ten – Ein Karem, Emmaus, Valley of Elah

Day Eleven – Return to the USA
(And other sites will be visited)