Walk Through the Bible
"Best of Israel Tour"
January 24 – February 2, 2022

$3,398.00 from New York
$3,696.00 from Jacksonville, FL
Other departure cities available

I invite you to join me as we walk through the Bible.  The Bible will come alive as we visit Old and New Testament sites.  You will be able to walk where Jesus walked, see the architectural marvels of King Herod, visit Nazareth, Bethlehem and Jerusalem, and so much more.  This will be my 10th trip to Israel and this is a custom itinerary of what I consider to be "The Best Of The Holy Land."  The price is $3,398.00 out of New York and $3,696.00 flying out of Jacksonville, FL.  I will be flying out of Jacksonville but other departure cities are available and we will all meet and fly out of New York together.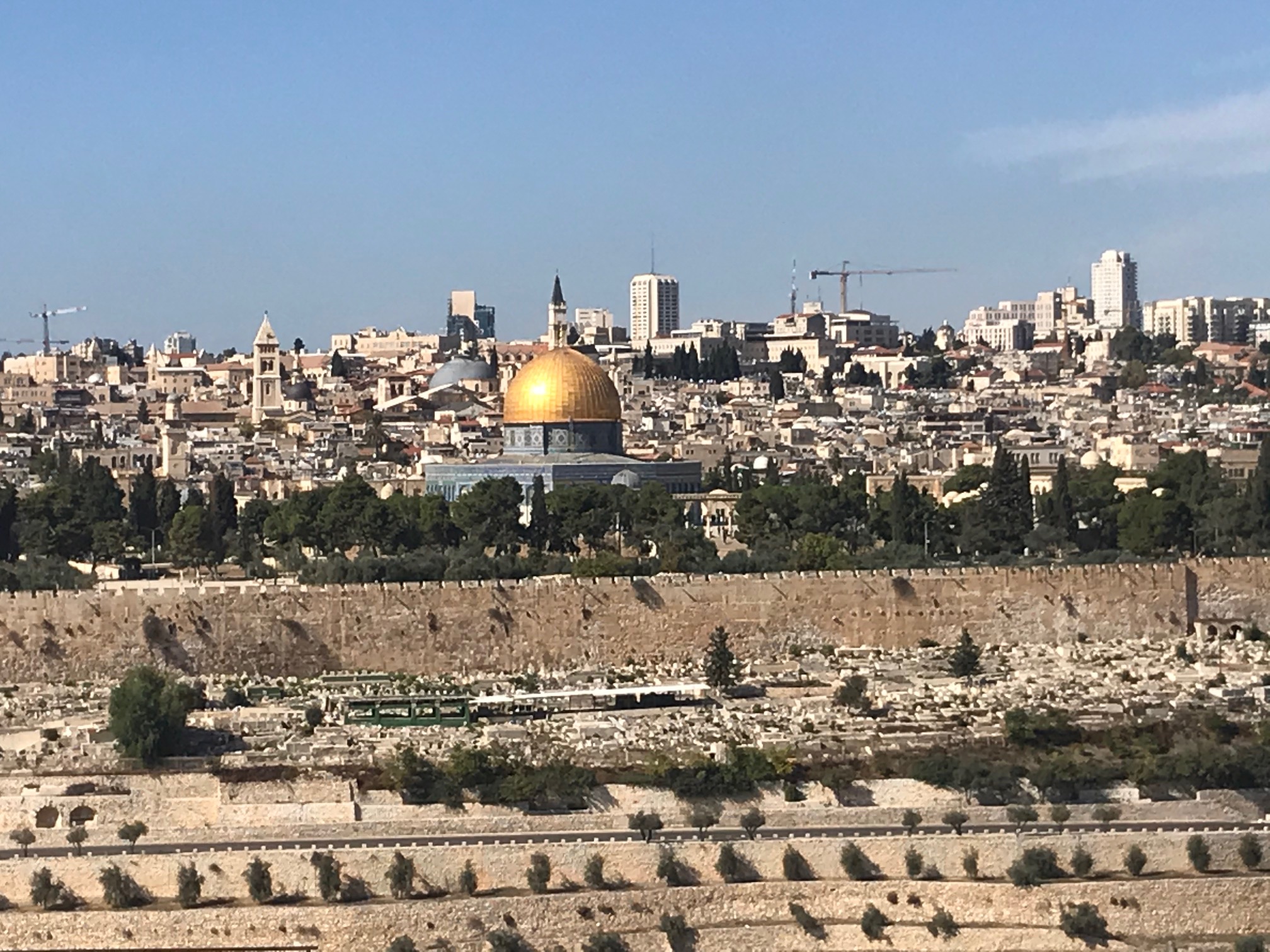 Temple Mount in Jerusalem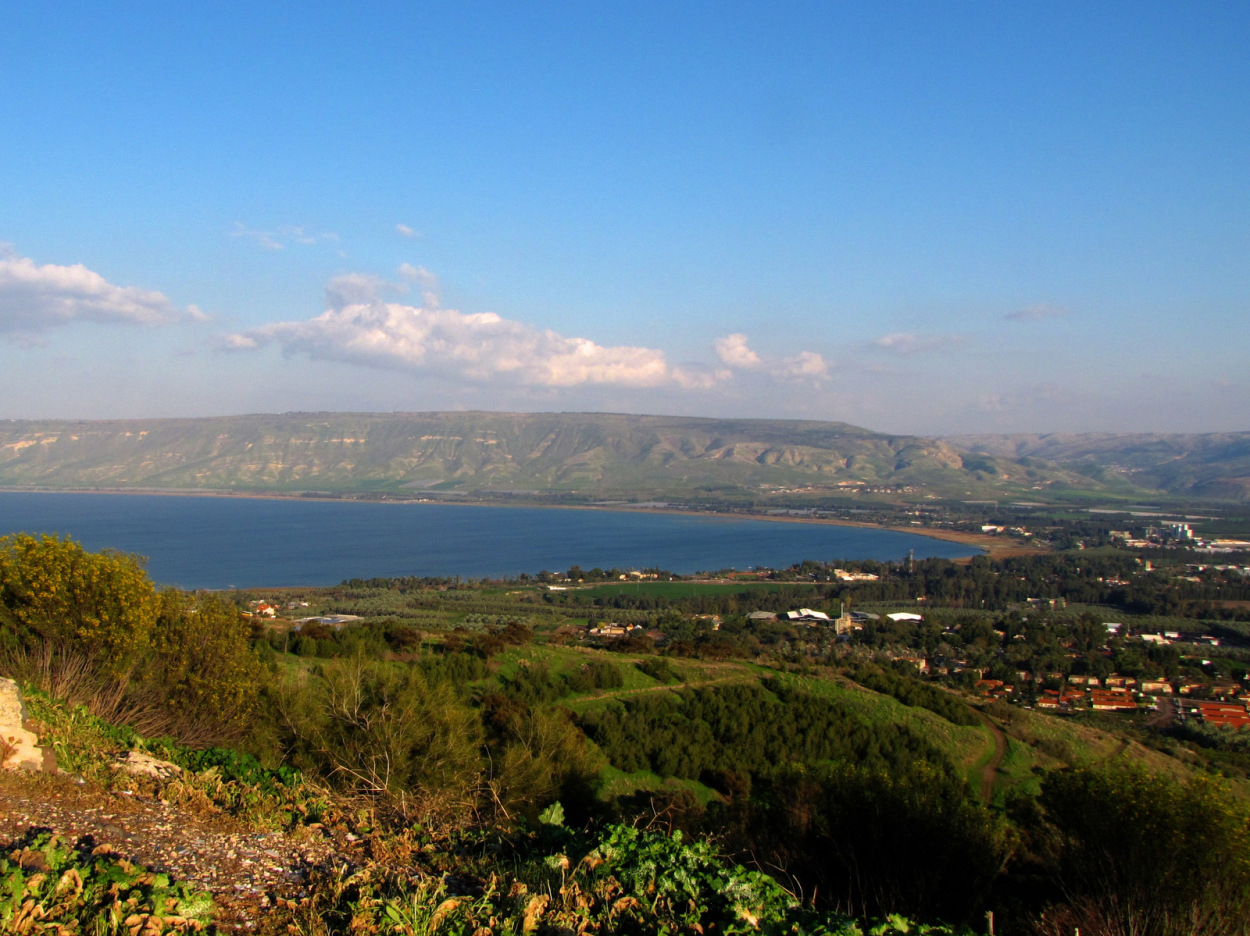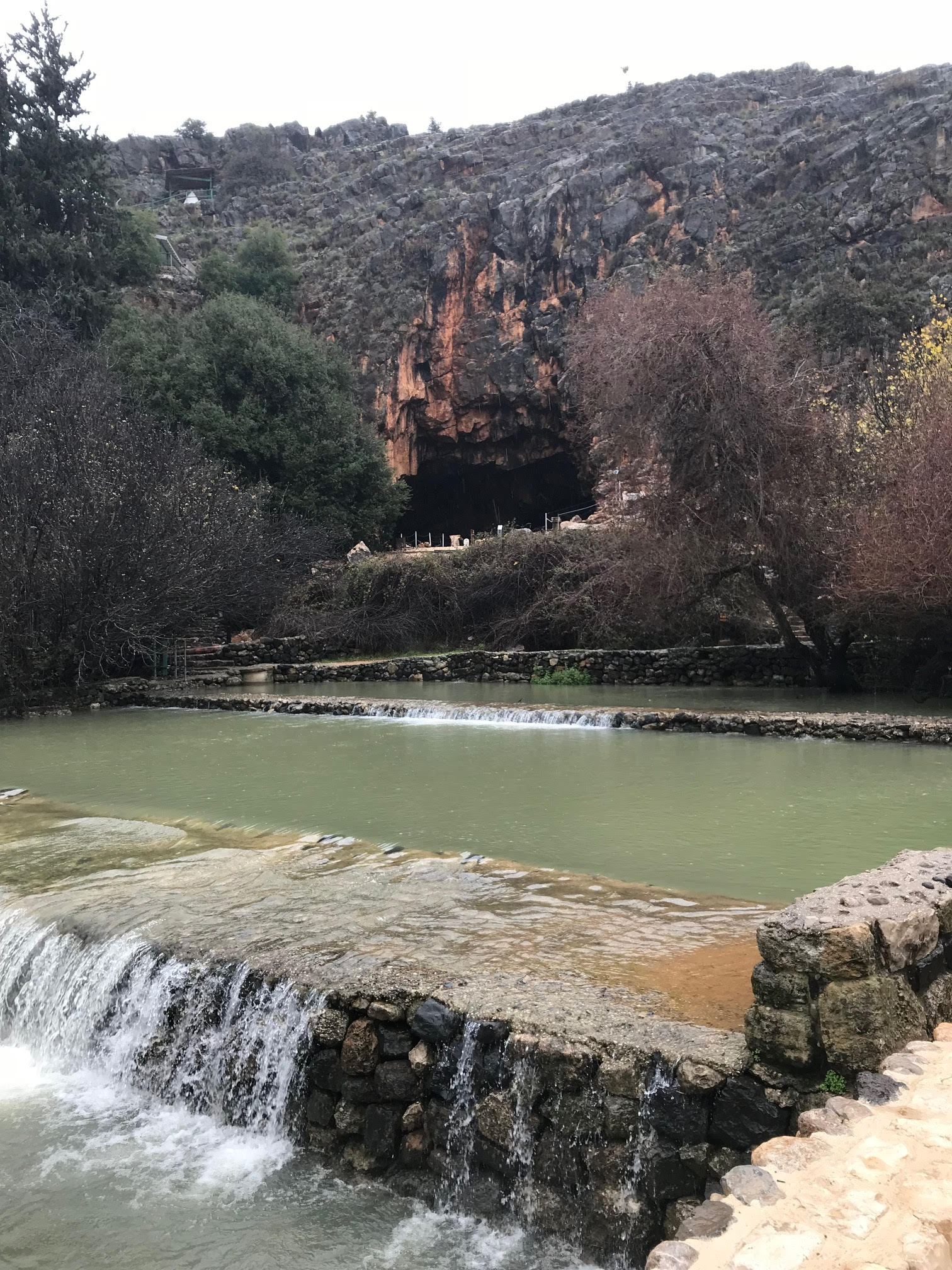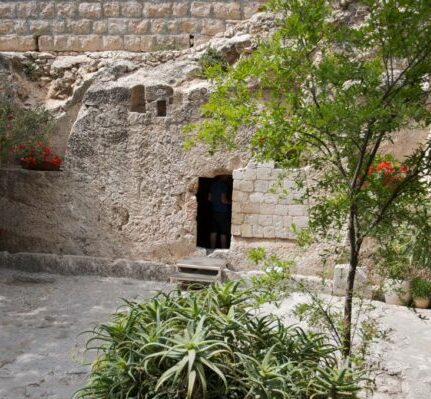 The Garden Tomb

"He is not here, He is Risen"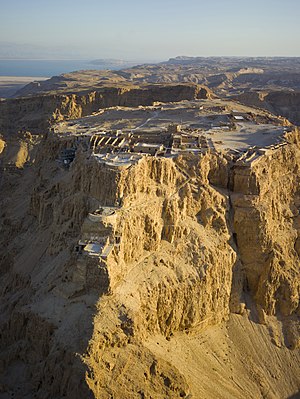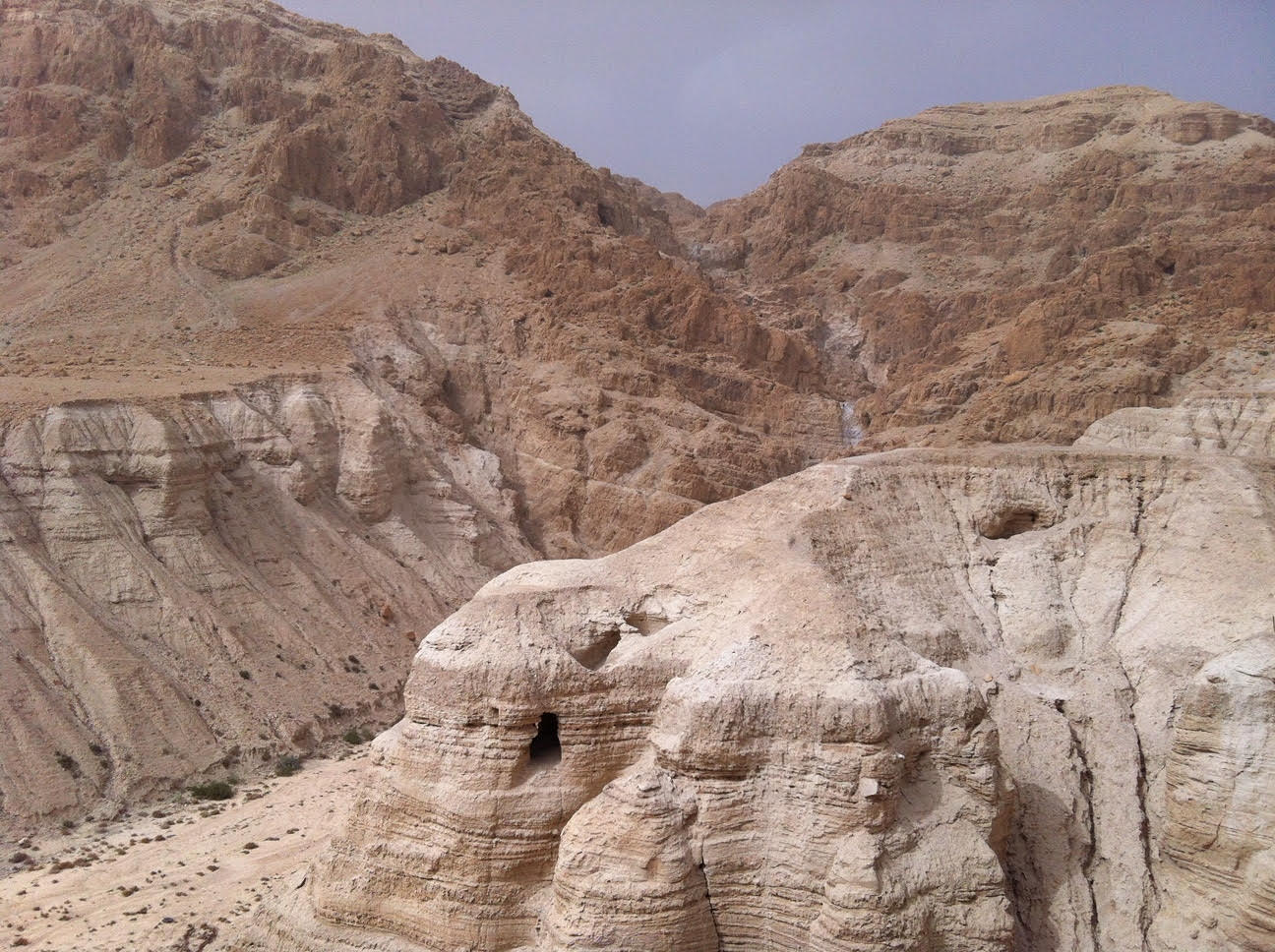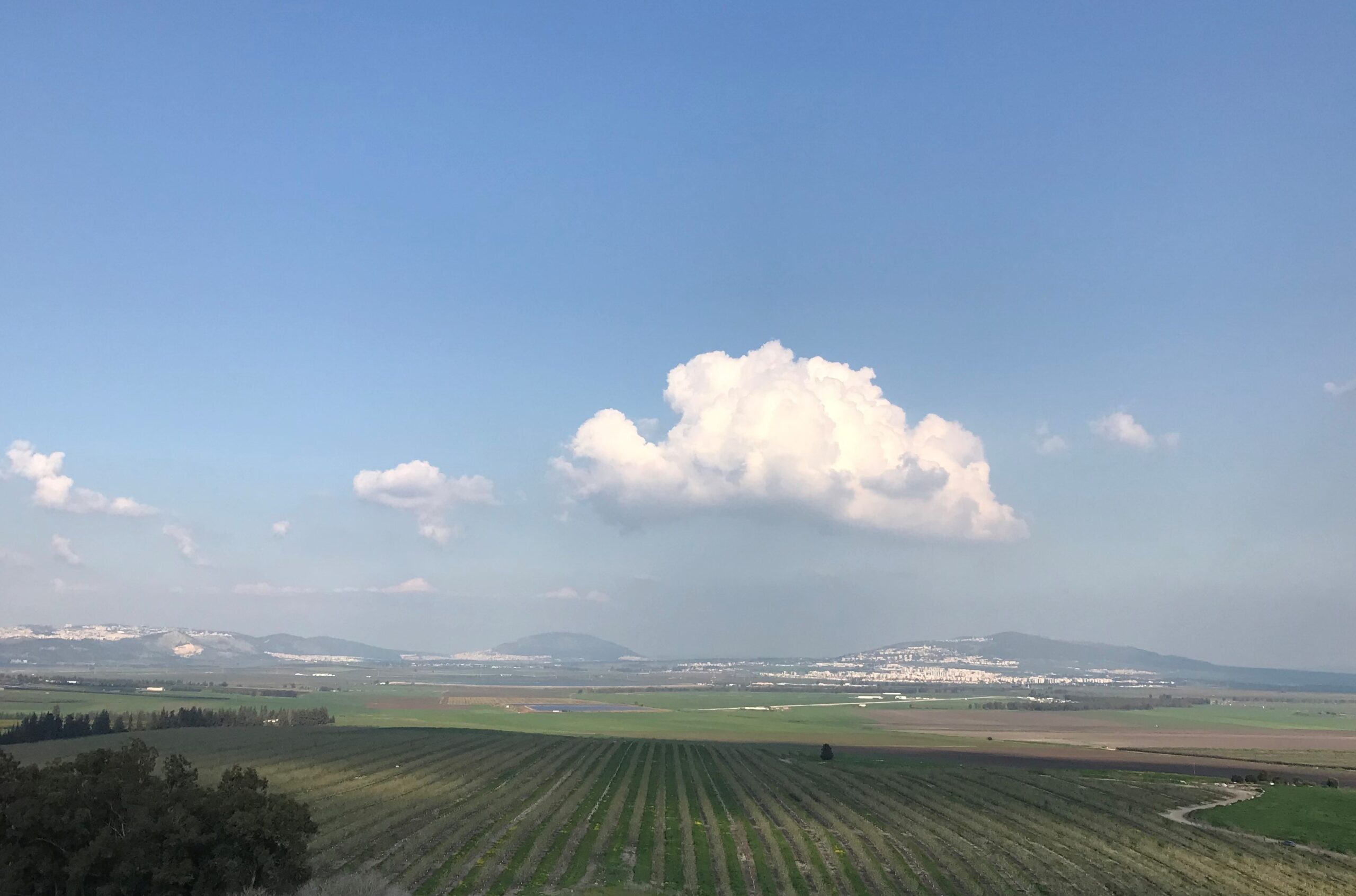 Valley of Jezreel – Armageddon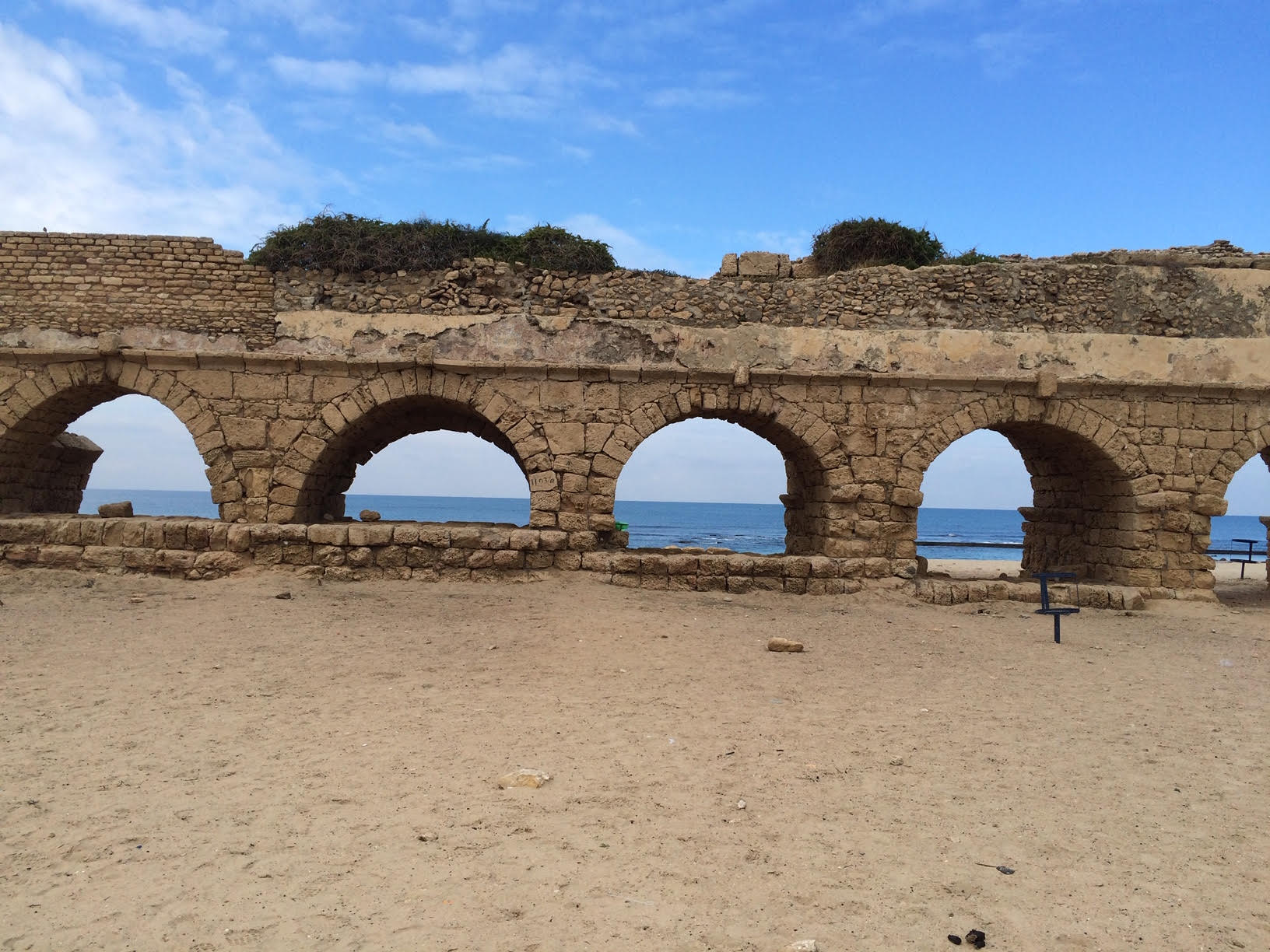 Monday & Tuesday   January 24 & 25
USA to the Holy Land
 Depart the USA on an overnight flight.  Enjoy dinner and overnight in Netanya. 
Wednesday January 26
Caesarea by the Sea, Mount Carmel, Jezreel Valley, Megiddo & Nazareth.  Overnight in Tiberias.
 
Thursday January 27
Sea of Galilee
Valley of the Doves, Magdala,  boat ride on the Sea of Galilee.  Visit Capernaum and Mount of Beatitudes,  Overnight in Tiberias.
Friday January 28
Tel Dan, Caesarea Philippi, Golan Heights, Bethsaida & Jordan River  Baptism at the Yardenit Baptismal site.
Overnight in Tiberias.
Saturday January 29
Jericho, Qumran, Masada & the Dead Sea
Overnight in Jerusalem
Sunday January 30
Bethlehem, Yad Vashem & Israel Museum
Overnight in Jerusalem
Monday January 31
Jerusalem, Mount of Olives, The Garden of Gethsemane, Mount Zion, the House of the High Priest Caiaphas, visit the Western Wall and sit on the Teaching Steps where Jesus taught. 
Overnight in Jerusalem
Tuesday February 1
Jerusalem-  Walk the Temple Mount (conditions permitting), home to the Dome of the Rock. Pool of Bethesda. Walk the Via Dolorosa ("the Way of the Cross").  Church of the Holy Sepulchre.  At the Garden Tomb, share communion together and experience the reality of the Resurrection.
Wednesday February 2 – Return to USA