CANCELLED BY COVID-19
ALASKA WILDLIFE ENCOUNTER

7 Nights aboard the Celebrity Millennium
4 Nights on Land in Alaska


Cruise & Tour




August 14-25, 2020

Cruise & Tour Pricing starts at $2,359.00
See brochure for airfare from a city near you.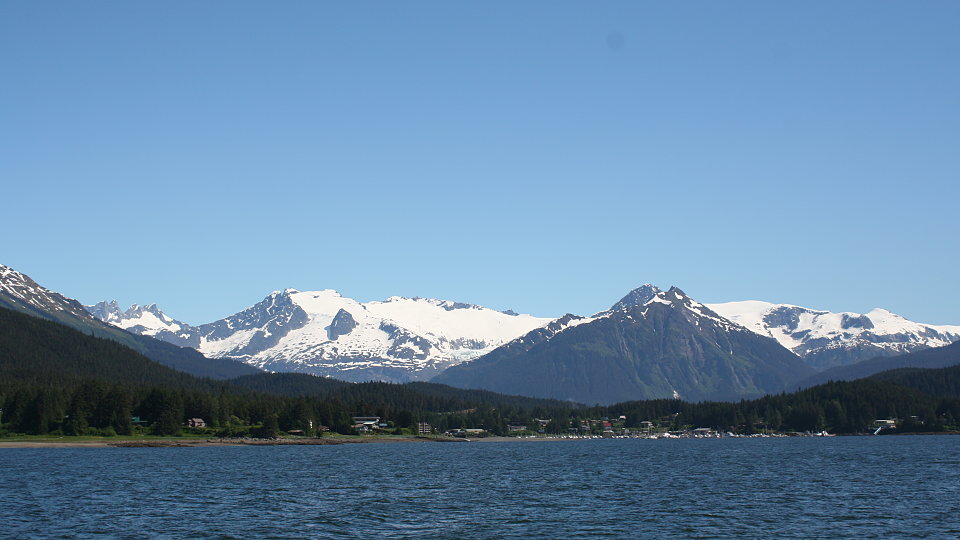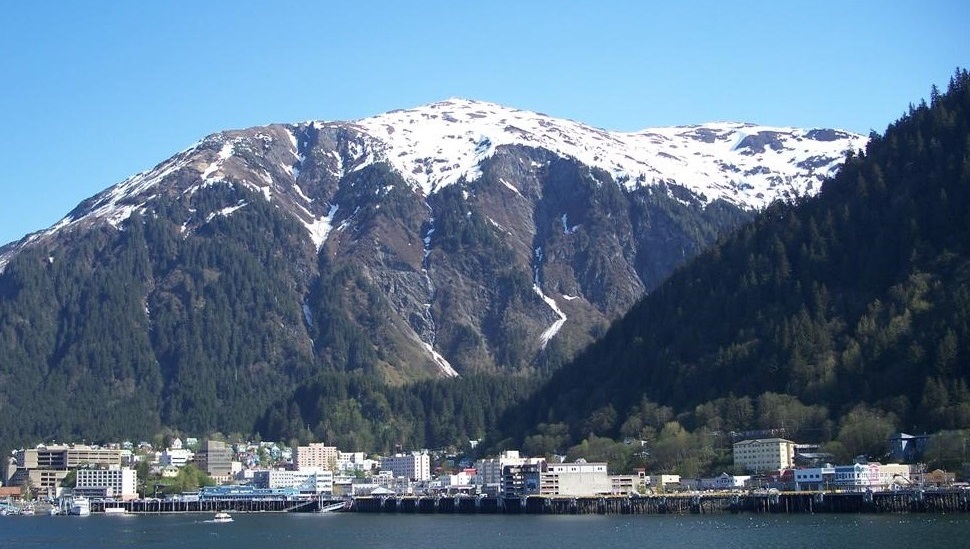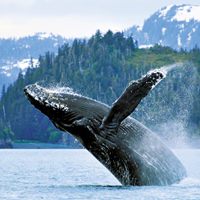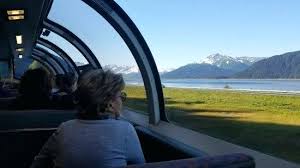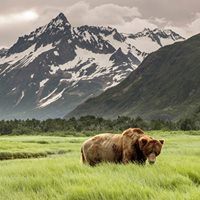 ITINERARY
August 14 – Embark from Vancouver, British Columbia
Vancouver is a picturesque city nestled between the Pacific Ocean and the snowcapped peaks of the Coast Mountain range.  Arrive in Vancouver and embark on the Millennium this evening.
August 15 – Inside Passage (cruising)
Cruising through the Inside Passage captures so much of what people love about Alaska: the pristine beauty of the wilderness of the North, glaciers the size of Rhode Island, misty rain forests, ghostly blue fjords, white-capped peaks and a landscape distinctively its own. Be sure to take in every view as you sail through one of the most beautiful parts of Alaska.
August 16 – Ketchikan, Alaska
Known as the "Gateway to Alaska," Ketchikan follows along the steep sloping shores of Tongass Narrows. Explore Creek Street, a historic boardwalk built on pilings over the water, and immerse yourself in history and the Indian culture at the Tongass Historical Museum, Totem Bight State Park and Saxman Village. Consider an optional flightseeing trip to breathtaking Misty Fjords National Monument.
August 17 – Icy Strait Point, Alaska
Icy Strait Point is located near the city of Hoonah, the largest native Tlingit Indian settlement in Alaska, and not far from Glacier Bay National Park. Home to a historic cannery, the port's connection to the sea is strong. Locals share the sea with humpback whales, orcas, Dall porpoises, seals, sea otters, halibut and all five species of Pacific salmon. It is not uncommon to spot a humpback or an orca while walking along the shore.
August 18 – Juneau, Alaska
Founded during a gold rush in 1880, Juneau has maintained its rugged and pioneering style while developing a cosmopolitan side. Check out the State Capitol as well as the Alaska State Museum with its collection of Russian Orthodox and Gold Rush relics. Nestled at the foot of Mt. Juneau and located on the Gastineau Channel, Juneau is surrounded by some of Alaska's most spectacular scenery, including the majestic Mendenhall Glacier nearby.
August 19 – Skagway, Alaska
During the 1898 Gold Rush to the Yukon, thousands of gold seekers disembarked ships at Skagway to begin the 600-mile trek to the goldfields. Take an optional train ride to the top of White Pass or explore Skagway's Historic District with its many restored buildings, including some with elaborate 2-story false fronts designed to make a business look more prosperous.
August 20 – Hubbard Glacier, Alaska (cruising)
The longest river of ice in North America, the Hubbard Glacier is also one of the most active glaciers of its kind in Alaska. Perhaps you will have a chance to see the glacier "calving" as sheets of ice separate themselves from the ice field and crash into the sea, creating a huge booming crack sound echoing for miles. Our ships are specifically designed to allow you to be able to see this massive natural wonder—with its 1,350 square miles of blue ice—from just about anywhere on the ship.
August 21 – Seward to Alyeska (Girdwood) (Land)
Meet your Celebrity Tour Director in Seward, where you'll board your deluxe motor coach and travel to the Alaska SeaLife Center, dedicated to the preservation of sea wildlife. Then continuing to the Alaska Wildlife Conservation Center, where you'll meet Alaska's famous wildlife up-close. Arrive at beautiful Alyeska (Girdwood). Take a spectacular ride on the Alyeska tramway for breathtaking views, while soaring 2,300 feet above the ground.  From 4:00 p.m., Alyeska is yours to explore. Enjoy the luxury amenities of the Alyeska Resort, like the heated swimming pool with mountain views, or book an optional alpine hike on the Alyeska Glacier. Overnight at Hotel Alyeska.
August 22 – Alyeska (Girdwood) to Talkeetna (Land)
In the morning, enjoy a scenic drive on your deluxe motor coach. Visit the cosmopolitan city of Anchorage, after which you'll continue to the charming town of Talkeetna. From 4:00 p.m., Talkeetna is yours to discover. Relax at the Talkeetna Alaskan Lodge, situated in full view of Denali, affording breathtaking views of the tallest peak in North America. Book an optional flight with your Tour Director and let seasoned bush pilots take you over the Alaska Range, or enjoy a leisurely hike on a quiet wooded trail. Overnight at the Talkeetna Alaskan Lodge.
August 23 – Talkeetna to Denali (Land)
Begin your day with a deluxe motor coach ride from Talkeetna to Denali, where you'll explore Denali National Park on the Denali Natural History Tour*. Admire the pristine beauty of Alaska's unspoiled wilderness as you discover incredible taiga forests and gaze at miles of rolling tundra, while on the lookout for wildlife. After your tour, Denali is yours to explore. Stroll the trails that surround Denali National Park Visitor Center, or book an optional river rafting adventure down the Nenana River. Overnight at Denali Park Village. * For an additional charge, an upgrade to the Tundra Wilderness Tour is available through your Tour Director.
August 24 – Denali to Anchorage (Land)
After spending a leisurely morning in Denali, depart for Anchorage on the Wilderness Express. Soak in spectacular views of the stunning landscape from your glass-domed railcar. From 8:30 p.m., Anchorage is yours to discover. Enjoy the eclectic dining this youthful city offers, or take a stroll on the Tony Knowles Coastal Trail. Overnight at the Anchorage Marriott.
August 25 – Anchorage
Your Celebrity Tour Director will see that you are transferred to the Anchorage airport for your flight home.
Shore excursions are available through Celebrity Cruise lines